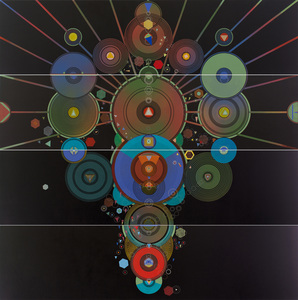 NO WAKING DREAM SHALL TINGE MY THOUGHTS 1-4
David Keith MILNE (b.1946)
Investing in Art
Everyday an increasing number of people consider investing in art. Some are put off by the mystery of the art market, while others are concerned with the lack of regular dividend and the big question, what's worth buying?
At Art Nomad we endeavour to simplify investment in art and help you make the right purchase selection.
Although we can't guarantee short term capital gains, we can assist you with a choice of works by emerging artists or collectable Australian artists with solid Secondary market history.
Disclaimer- Art Nomad and its agents do not make any representation as to whether investment in Art is suitable for individual purchasers. We recommend all those considering an investment in Art consult a suitably qualified financial adviser before proceeding.